Mountain Thistle
Regular price
$17.00 USD
Sale price
$11.00 USD
Unit price
per
Sale
Sold out
Mildly sweet with a thistle note.
From the flowers of wild thistles in the barren heights of Mount Lebanon.
Rich in Antioxidants and anti-bacterial. agents.
Enjoy it with nuts, fruits or cereals.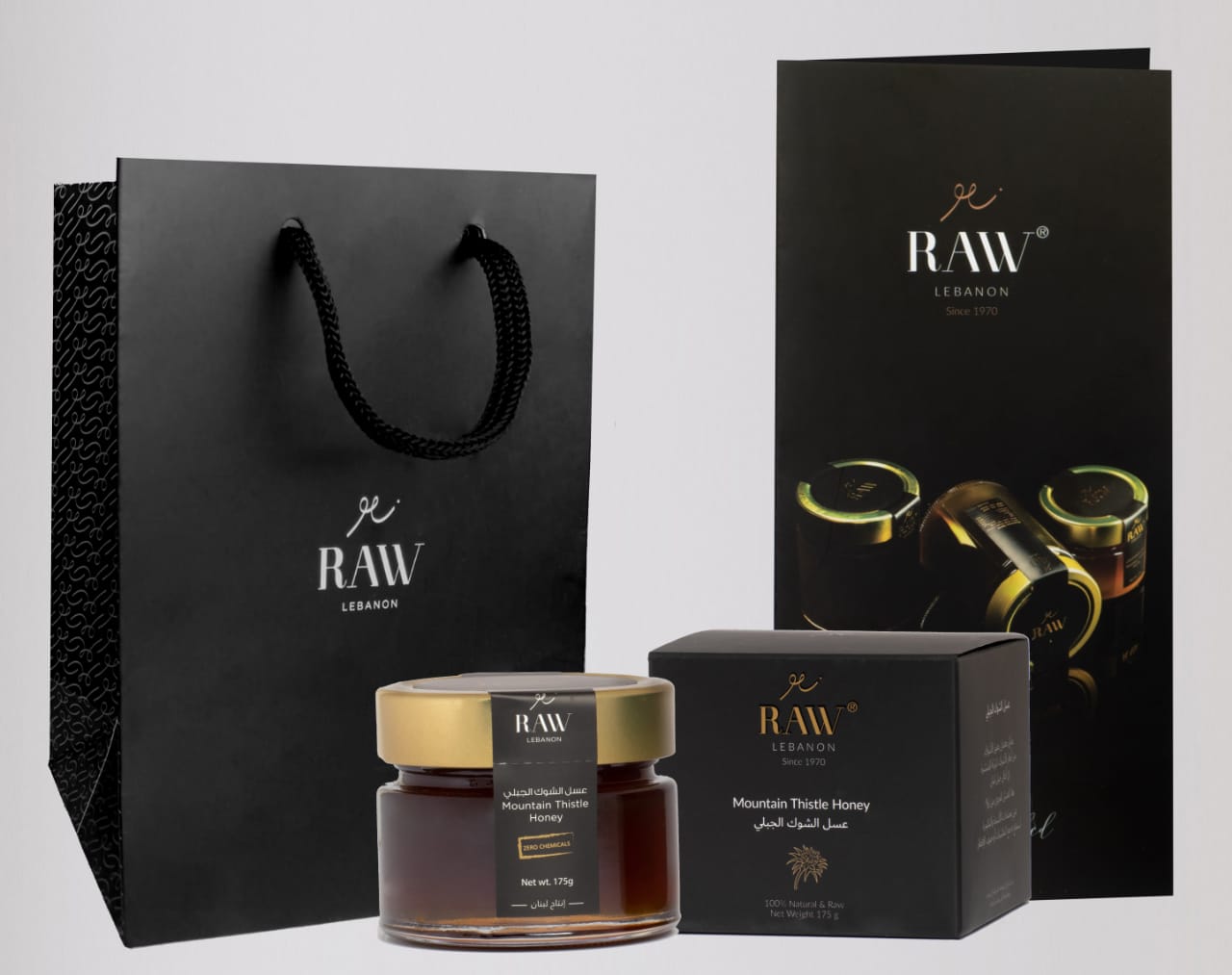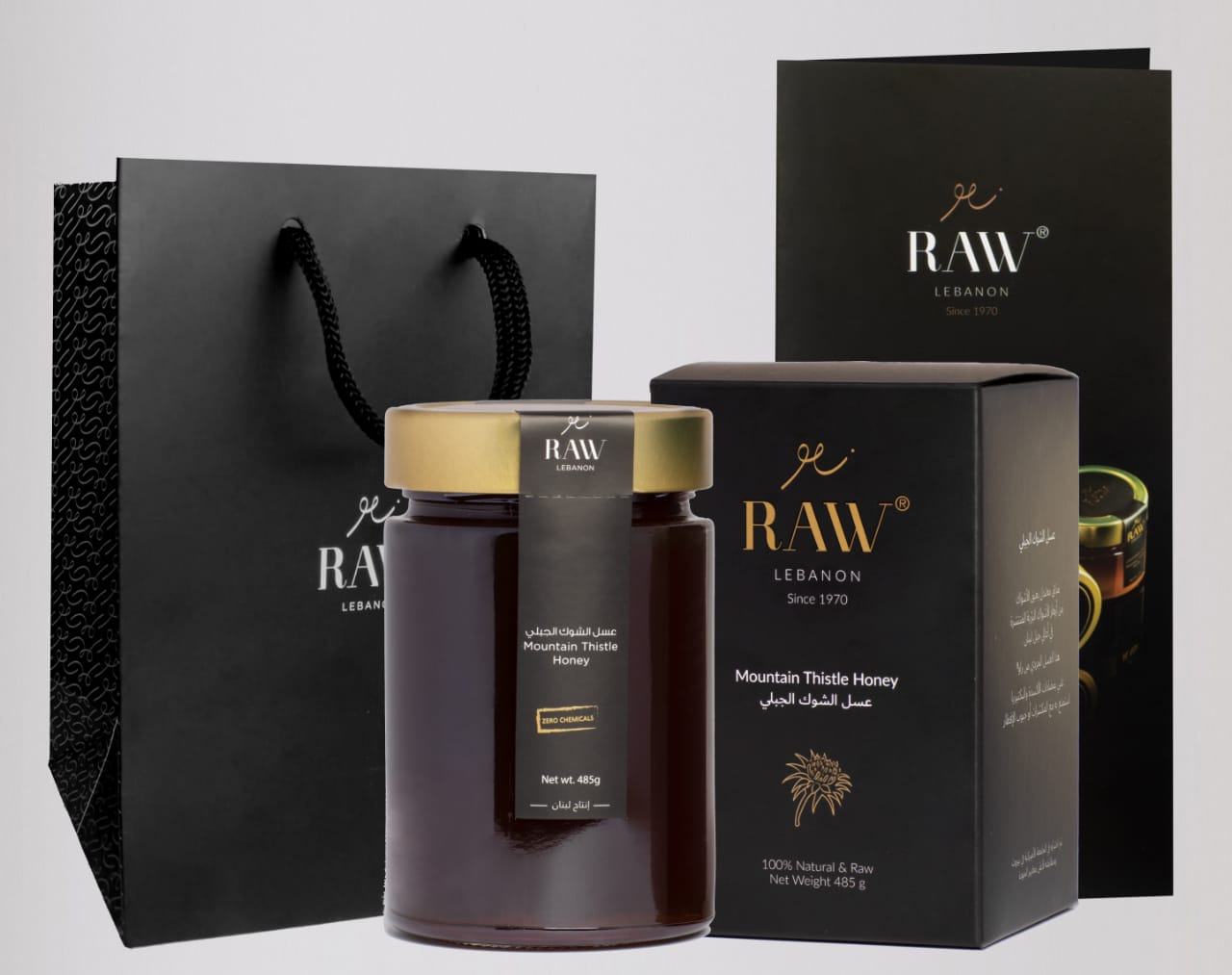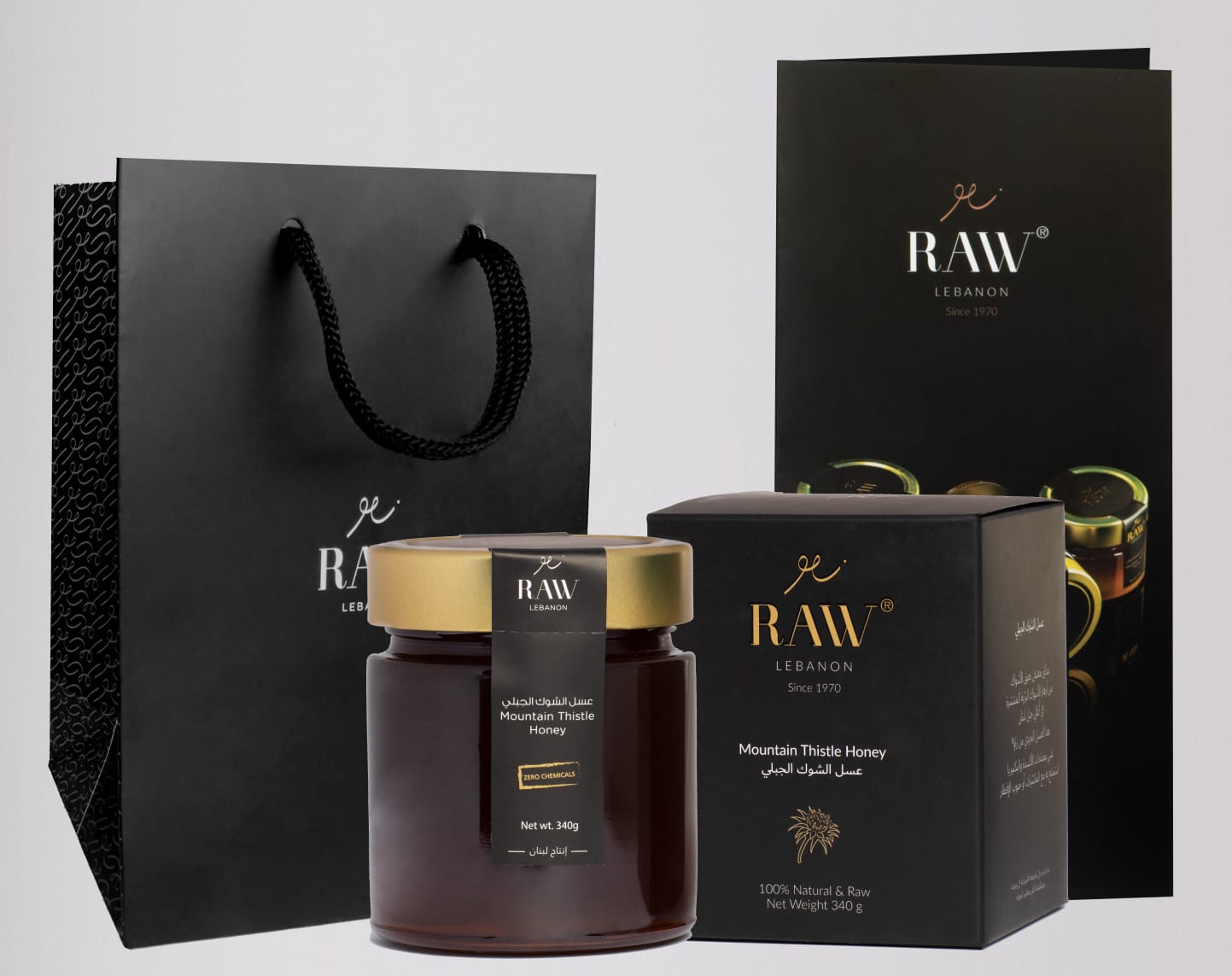 Rich and Smooth
I love the bee team -Raw Honey! Of all the raw honeys I have tasted, it is my personal favorite. It is rich and smooth, and eats like a complete food-not refined but handled in such a way that all the good elements of honey are available. A sugar craving is easily settled by scooping out a teaspoon of the honey, which is something I would never do with other honey. My son Jordan, 12 chooses this honey for a spoonful when extremely hungry and dinner will not appear soon enough.