Cedar
Regular price
$19.00 USD
Sale price
$12.00 USD
Unit price
per
Sale
Sold out
Mildly sweet with a woody infusion.
A taste of Mother Nature from the cedar reserves of Lebanon's mountain peaks.
Rich in minerals and micronutrients.
Best with toast or dairy products.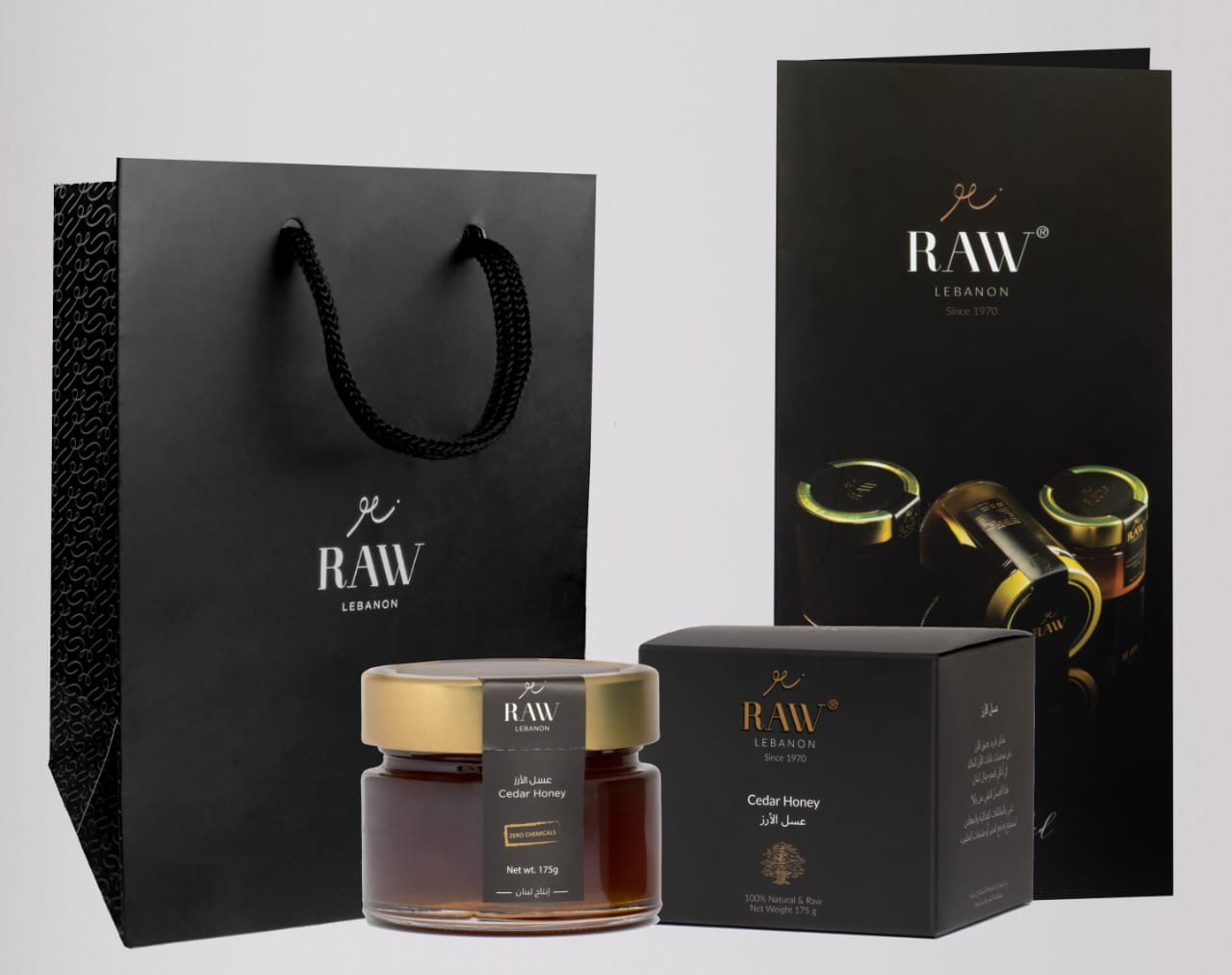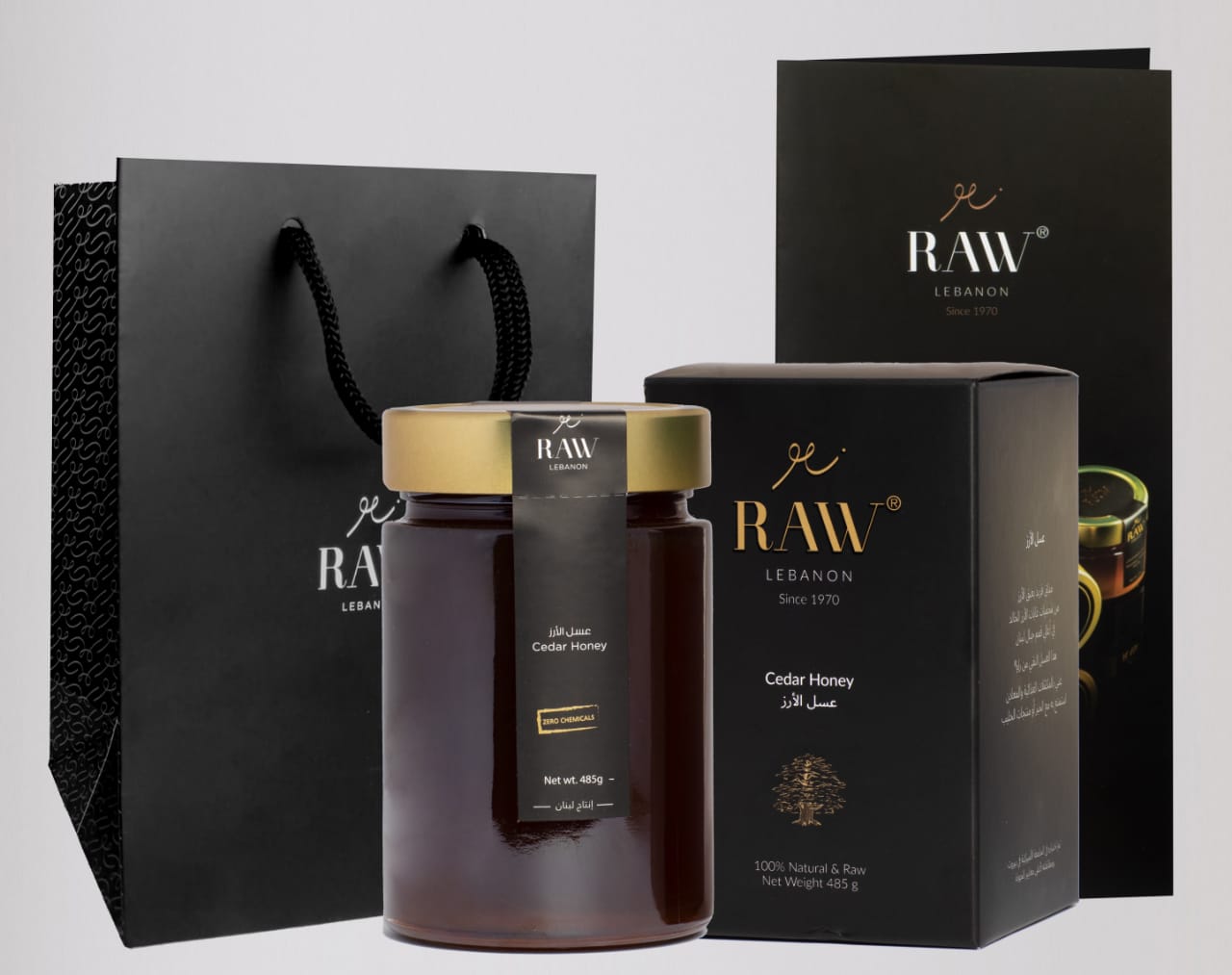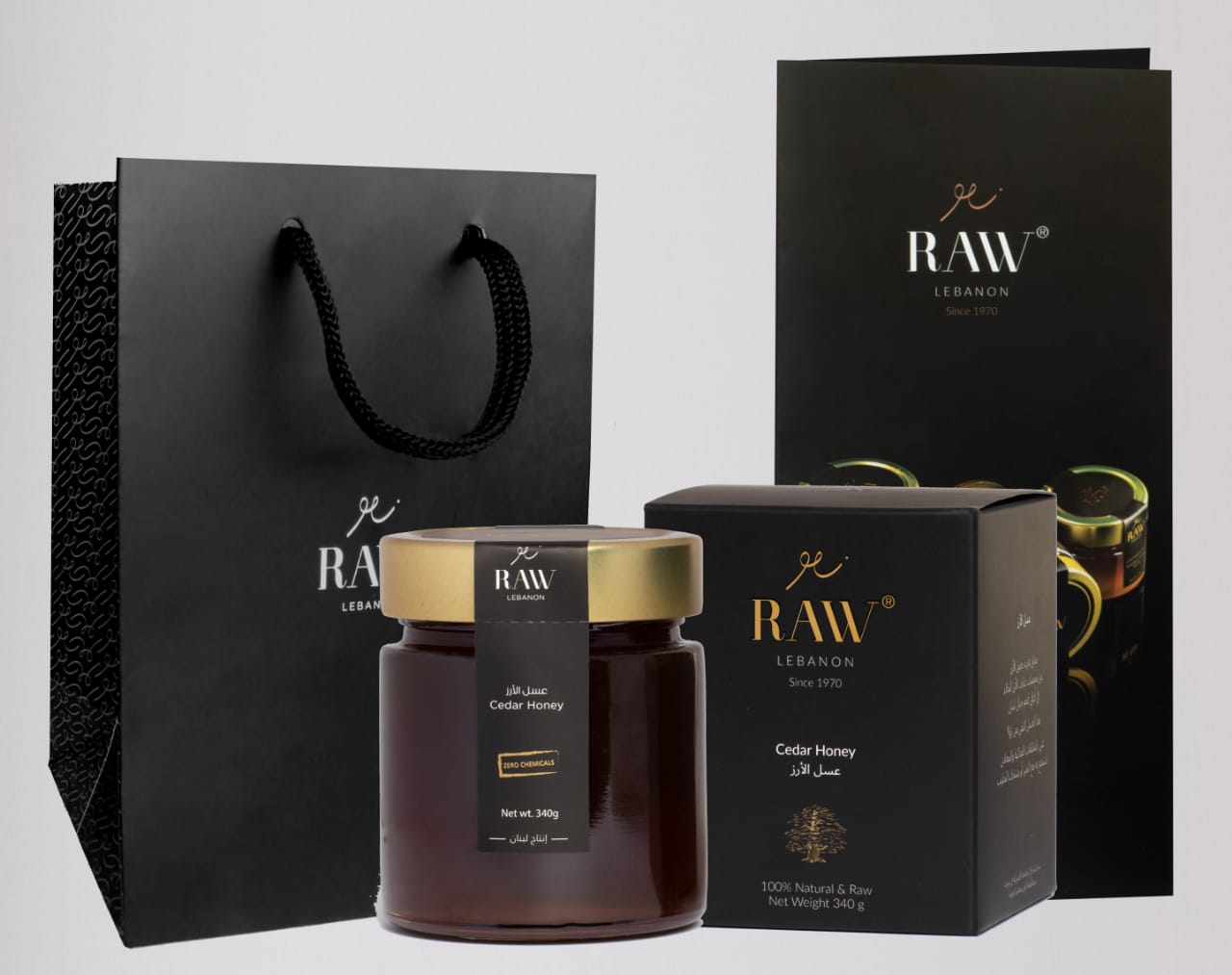 Extremely satisfied with the taste, service and quality.
I can guarantee that your brand is Top of the notch in your field. Keep it up 👍🏼
Nutritionist's Delight
My name is Maya and I'm a plant-based nutritionist, raw foodie, and blogger from Lebanon. I'm also a professional writer on nutrition and health and love sharing health and wellness information with others.
I just wanted to tell you how much I love your honey. I have been hesitant to try honey for years, but being a raw vegan, I realize how beneficial honey can be if it is in its whole, raw state and comes from people who care for and don't abuse their bees. Yours comes on top and I seem to always come back to your Raw Honey.
THANK YOU for your honey. It was the first one I tried and I am already sold.