Eucalyptus Finely Creamed
Regular price
$18.00 USD
Sale price
$12.00 USD
Unit price
per
Sale
Sold out
Sharply sweet with the aroma of eucalyptus.
From the remaining giant eucalyptus trees.
in Lebanon's Coastal and Central hill range.
Rich in Eucalyptol and Amino Acids.
Enjoy it with fruit cocktails or desserts.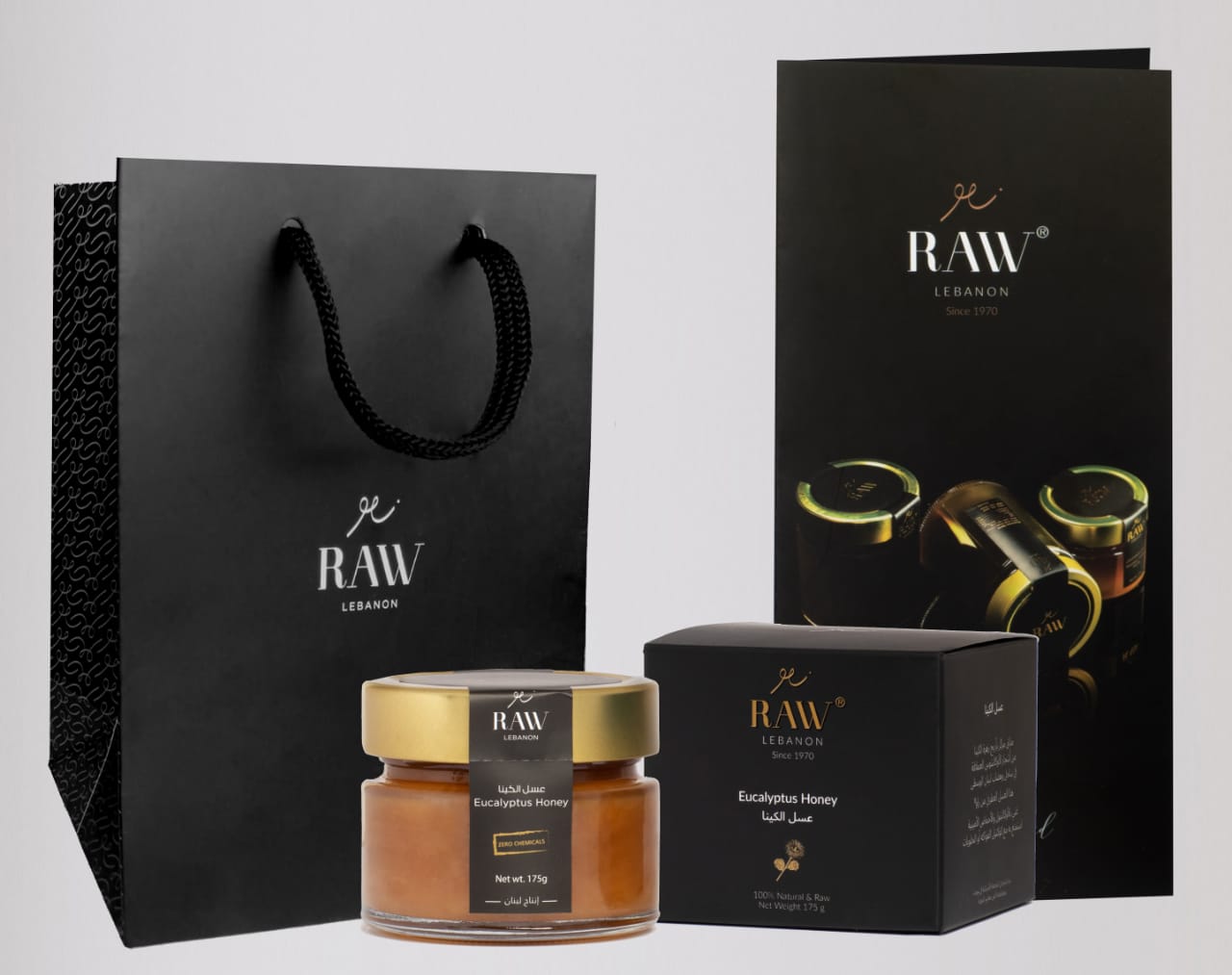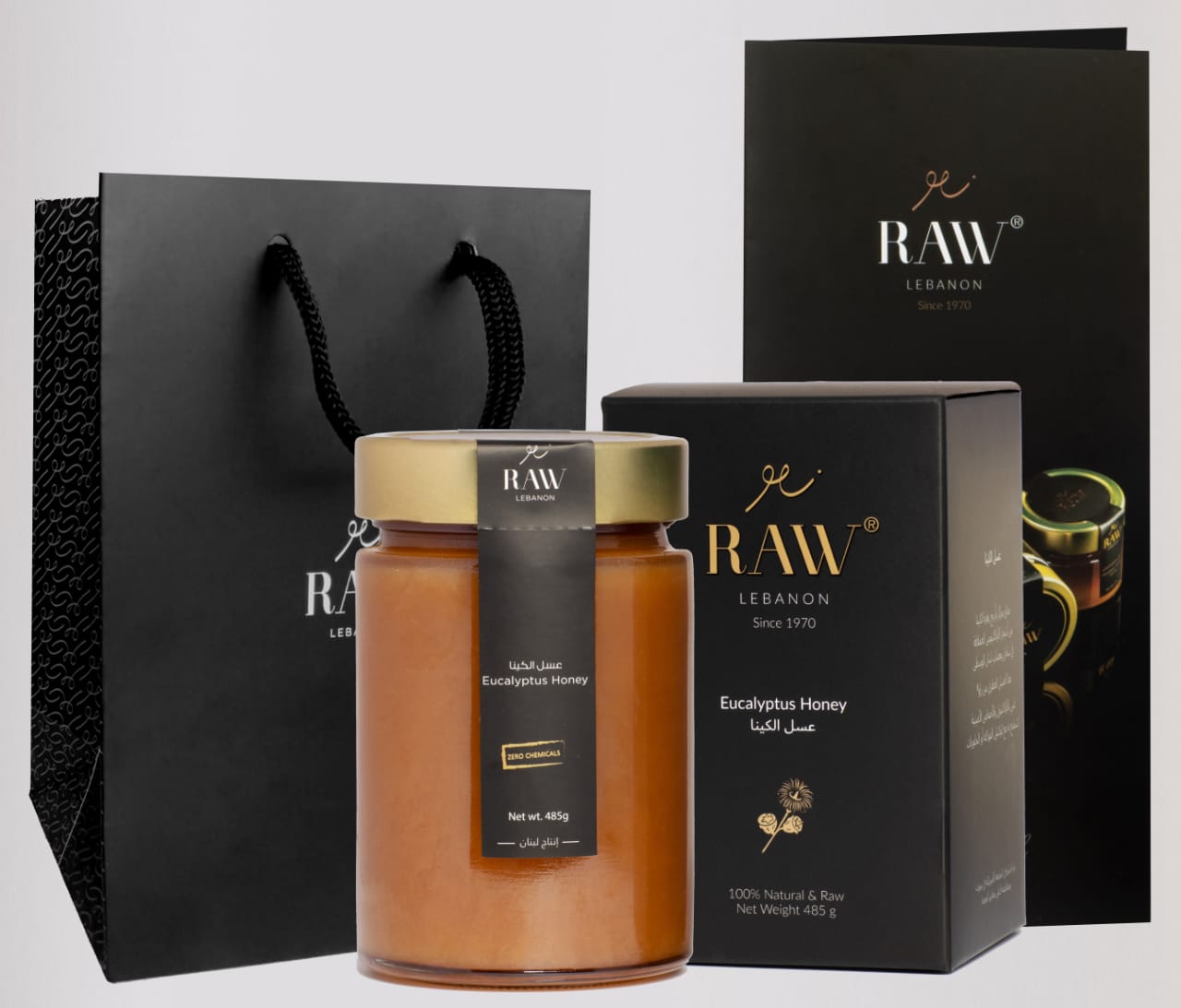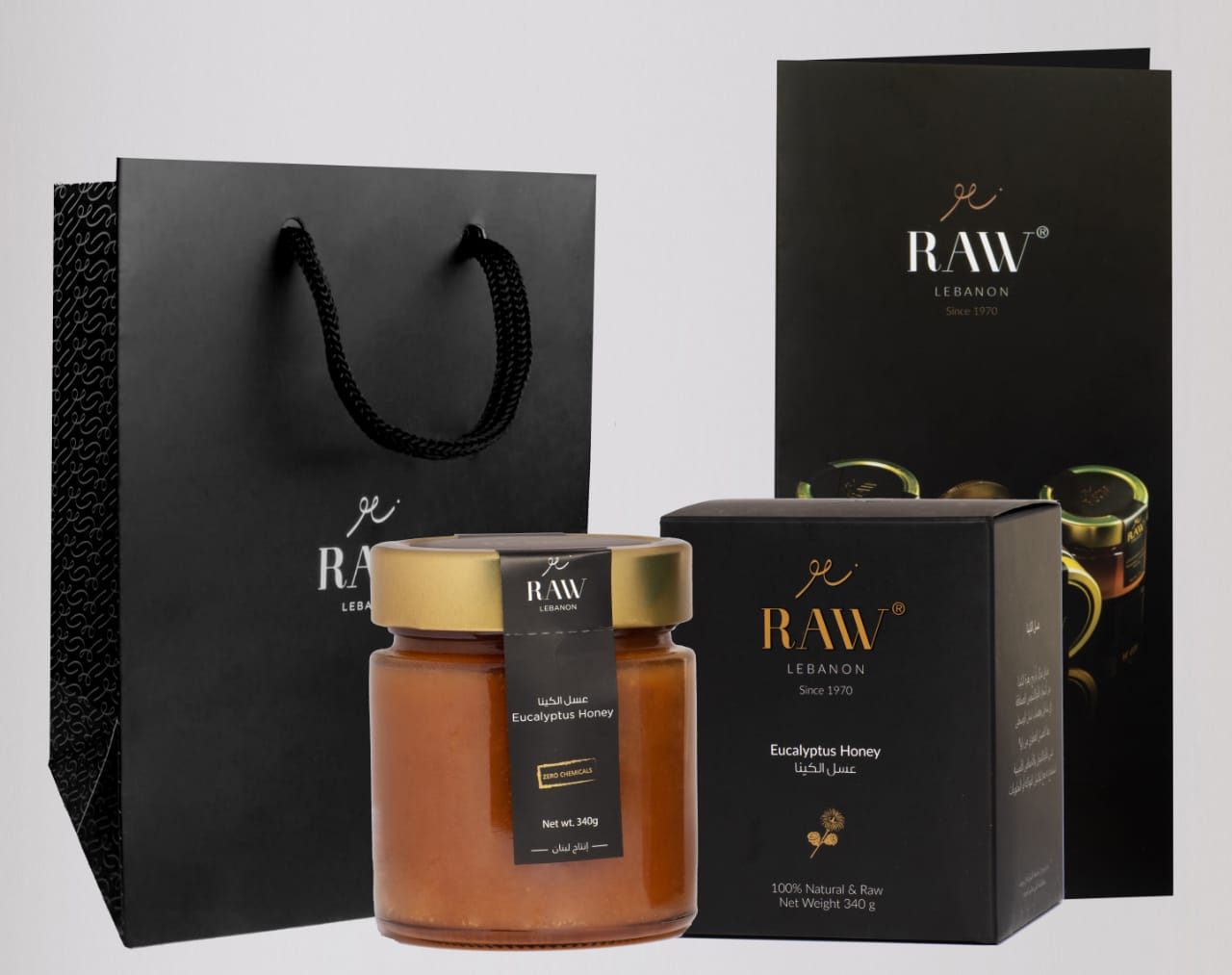 Thank you
A great big thank you to the whole Raw Honey family for your continued commitment to sustainable and ecologically conscious business practices, and for providing a superior, natural, raw honey in an age of (mostly) disturbing cultivation, harvesting, processing, and distribution of nutritionally bankrupt edibles. I was sharing my experiences of your raw honey with a friend today; we checked out your website (which is great), and I was inspired. So once again, thank you!